quarkwiz
I took a lot of pictures at Down House, Kent, when I was there this past February. I just put a link to the album on Facebook but I'll put it here too. No captions yet, but maybe soon!
This is Darwin's "Thinking Path." He walked along this path every day, apparently.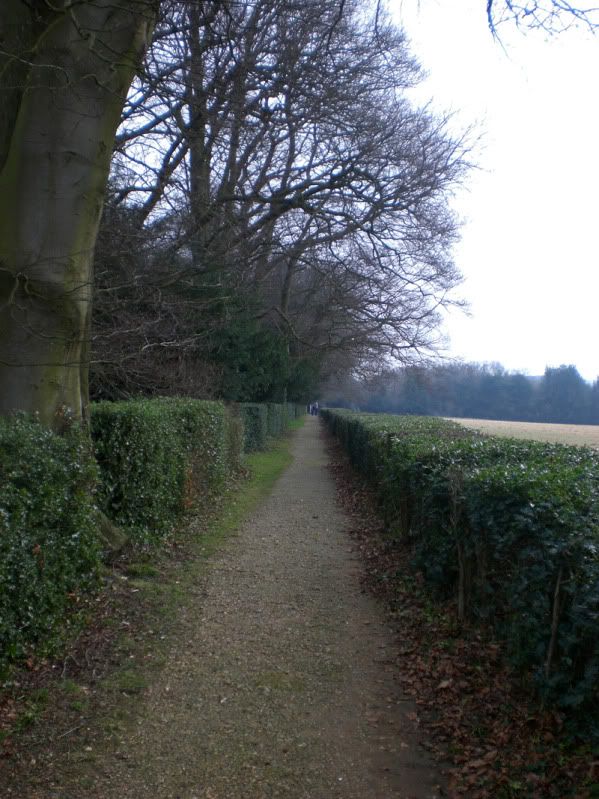 Click here for the rest.